From the Region for the Region
We are a boutique management consulting firm with a data-driven and collaborative approach, leveraging our industry expertise and regional knowledge to drive success. We work with our clients to identify opportunities for growth, overcome obstacles, and catalyze potential to achieve results.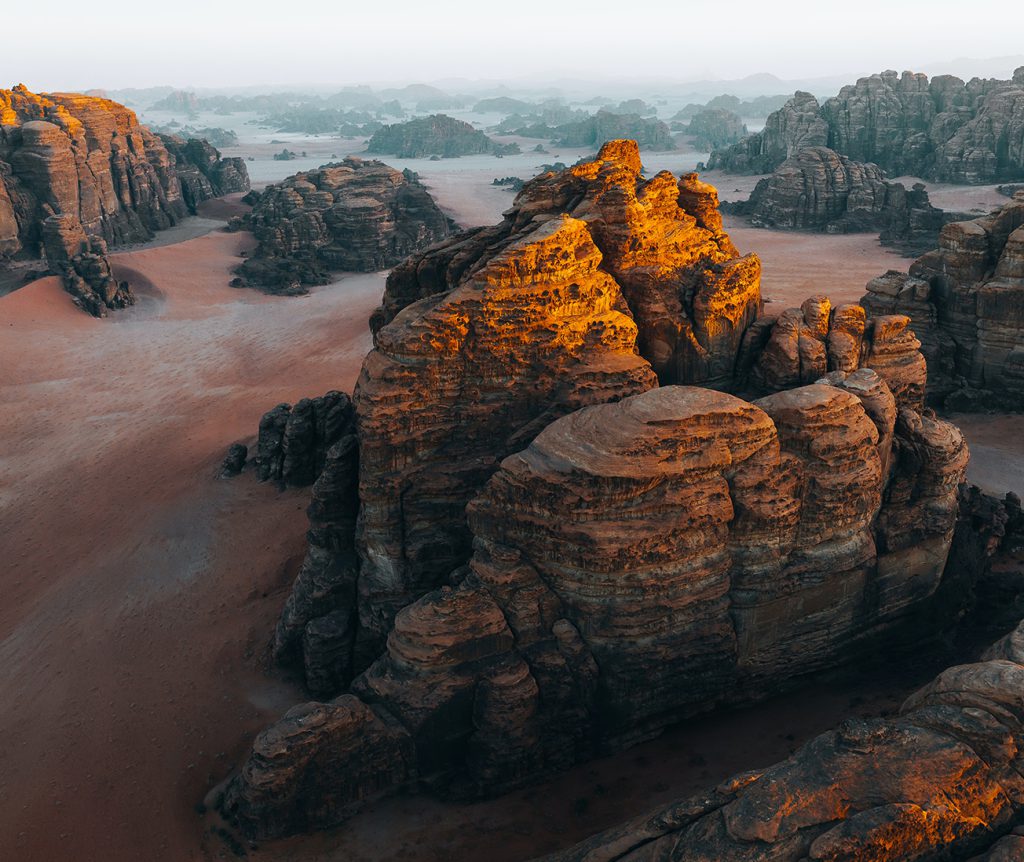 Our Approach
is underpinned by 3 core pillars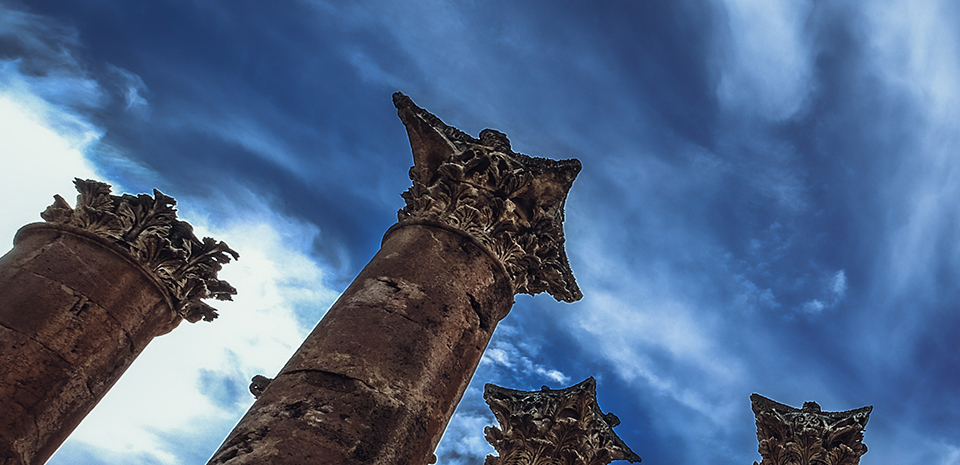 Comprehensive
Research
We analyze data and develop structured models to derive cutting-edge insights and recommendations.
Deep Client
Understanding
We leverage our industry expertise and region-specific knowledge to build customized, practical solutions.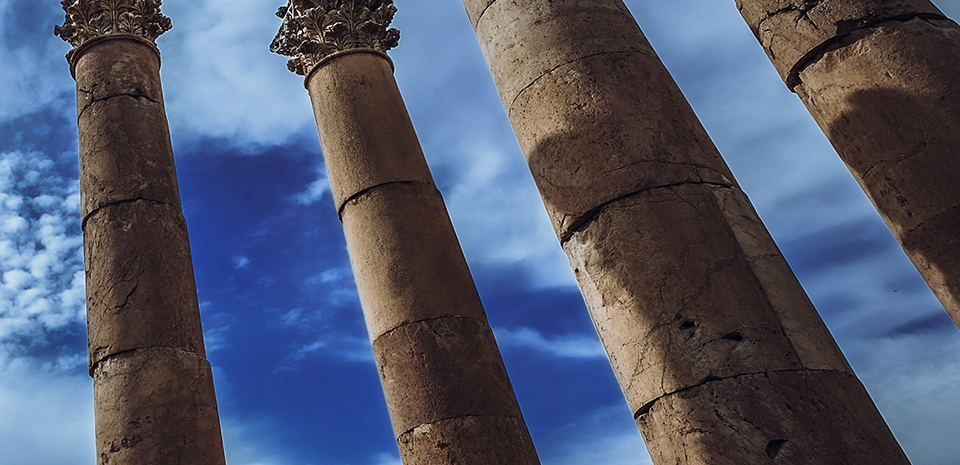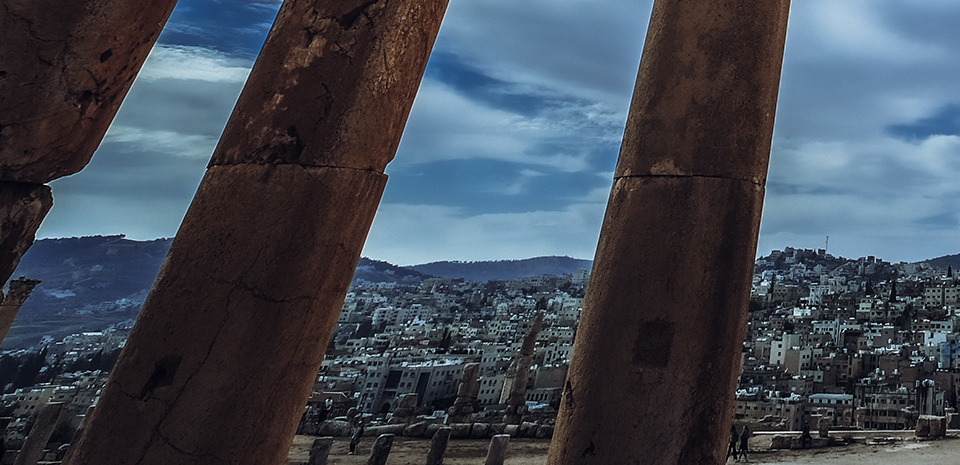 Personalised
Solutions
We implement solutions with you and strengthen your internal capabilities, ensuring systemic change and long-term, meaningful results.