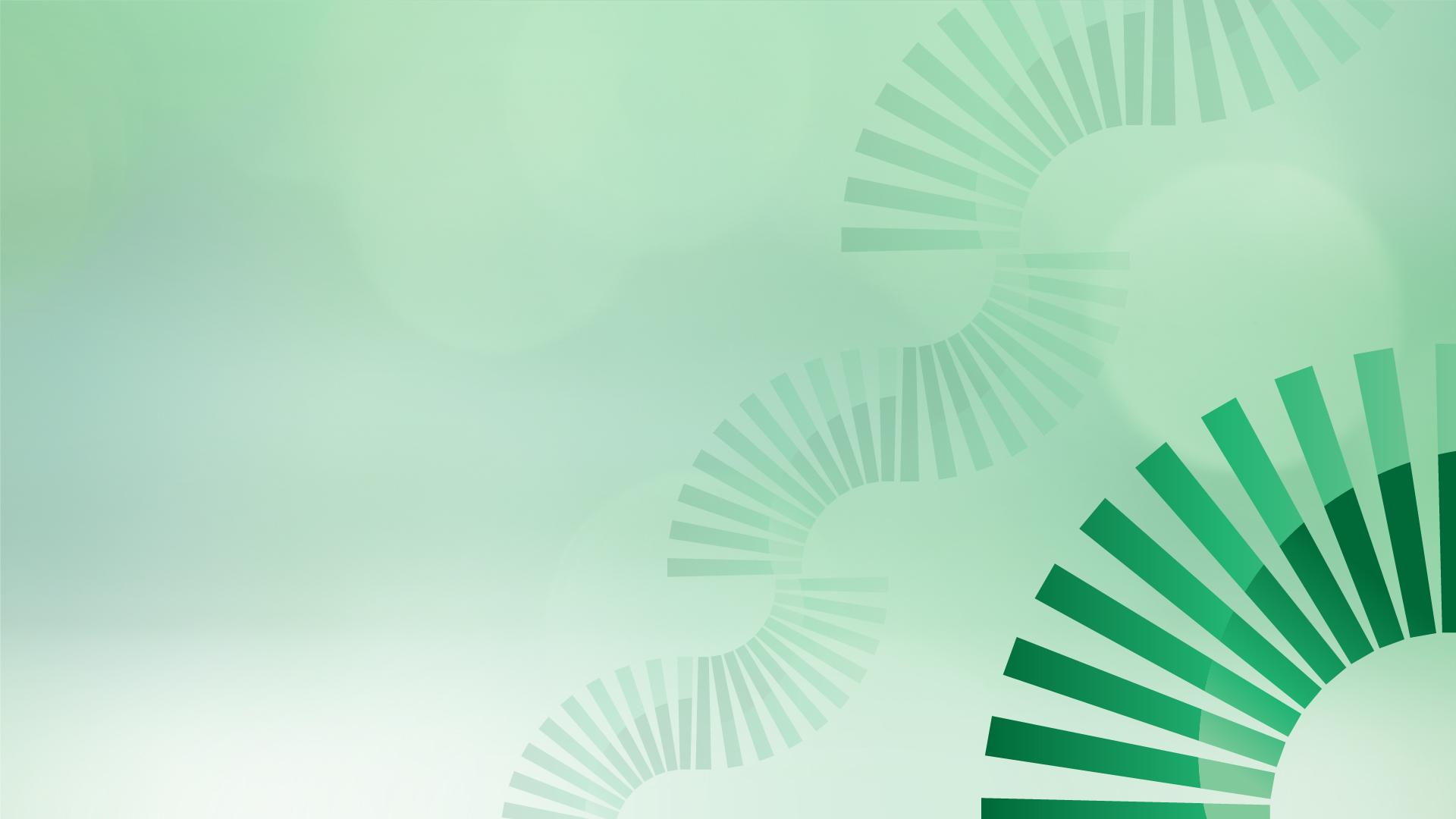 Who we are
Bayan Advisers is a boutique management consulting firm dedicated to helping clients achieve their strategic goals, maximize their performance and transform their untapped potential into long-term success.
We believe in a collaborative approach, building strong relationships with clients based on trust, transparency and a deep understanding of their business objectives. Combined with a rigorous methodology, we ensure all our insights are data-driven and evidence-based.
Our team of experienced consultants bridge tier 1 international experience with region-specific knowledge working closely with clients to identify opportunities for growth, overcome challenges, and drive sustainable results.
"Bayan" Means

Proof & Validation
Clear & Articulate


Guidance & Insight
Our Mission
Transforming untapped potential into long-term success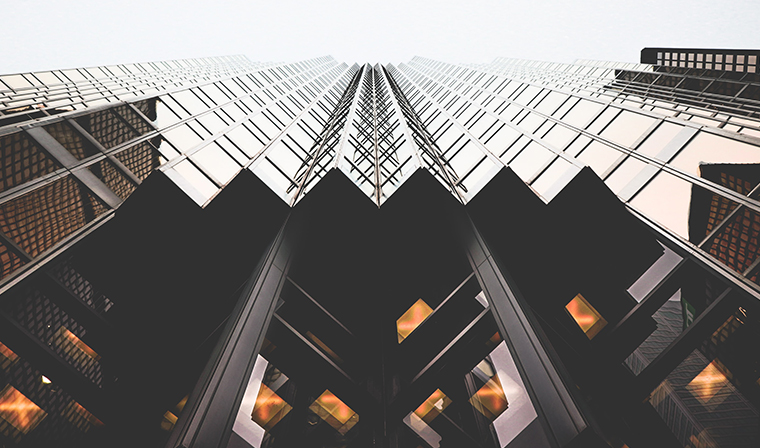 Why Bayan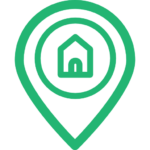 From the Region, for the Region
We specialize in the Middle East and North Africa's emerging markets, ensuring that every solution is rooted in first-hand, regionally relevant knowledge and decades' worth of expertise.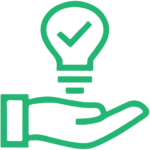 Bespoke Solutions, Boutique Service
We deliver an attentive, personalized service with custom-fit solutions that can only be offered by a boutique firm.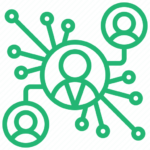 Data Based, Partnership-Driven
We use rigorous analysis and structured models to produce actionable results and work with you as partners to implement our solutions.