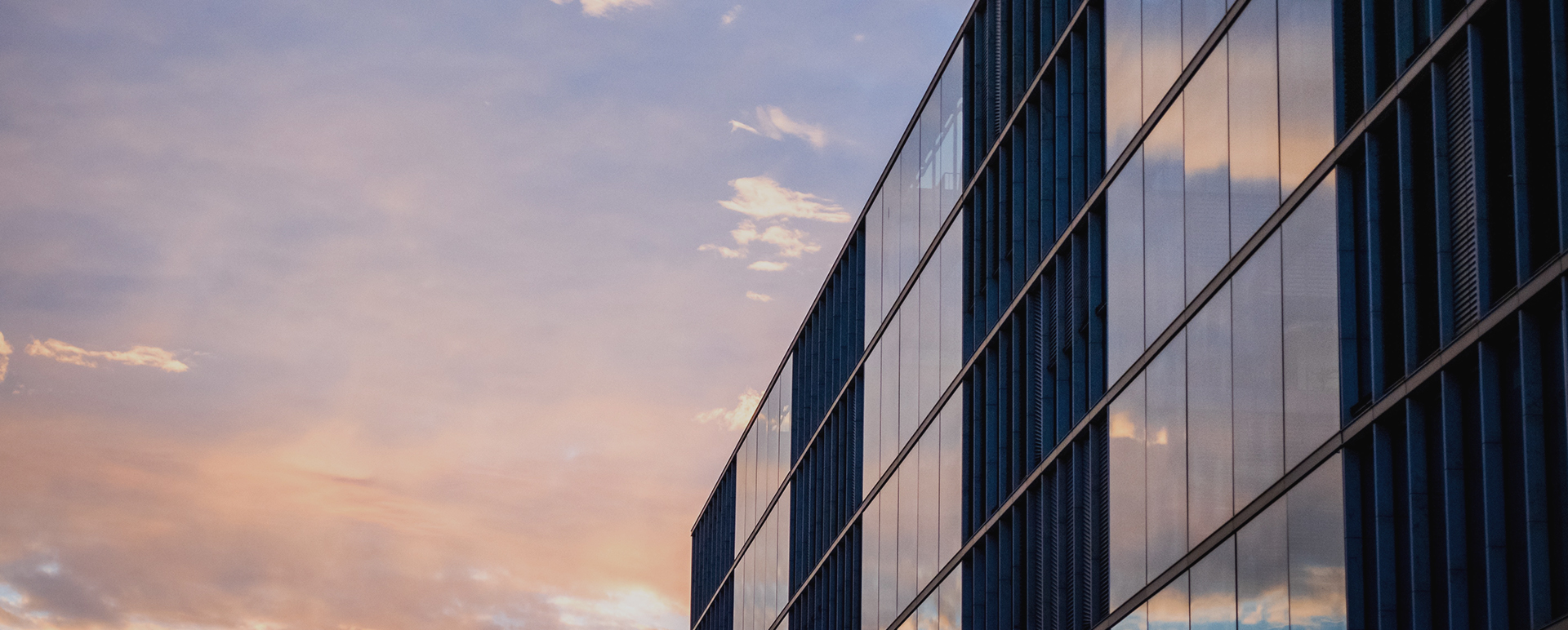 When we founded Bayan Advisers, it was with a clear intention
We wanted to work in a company that cares.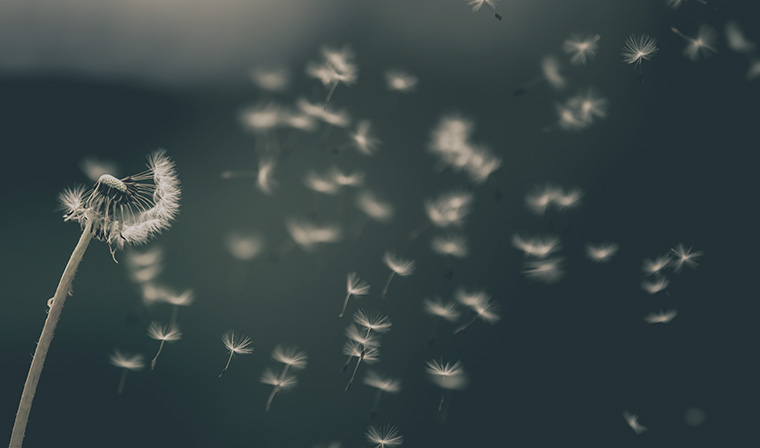 For one another, both personally and professionally
For our clients' success
For our region's economic growth and development
For our communities' prosperity
For the planet, where we actively seek ways to make better, more sustainable choices
Caring is the pulse of our company. It nourishes every aspect of our work culture – both internally and externally.
Explore your potential
Make an impact in your life and the lives of our clients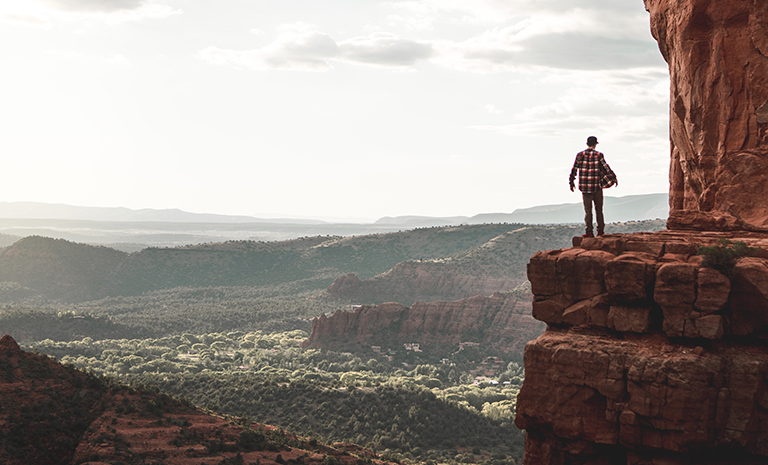 What you can do at Bayan
Learn and build knowledge in different industries and capabilities.
Use your knowledge and expertise to build out-of-the box customized solutions to help your clients thrive.
Unlock potential opportunities for your personal development and Bayan's growth.
What's it like to work at Bayan
You will enjoy a culture of collaboration where success is attributed to teamwork.
You will be exposed to leaders and decision makers in their respective fields.
Each day at Bayan is unique as we strive to find inspiring solutions to overcome challenges faced by our clients.
You will be able to explore diverse markets and work with different business cultures and environments.